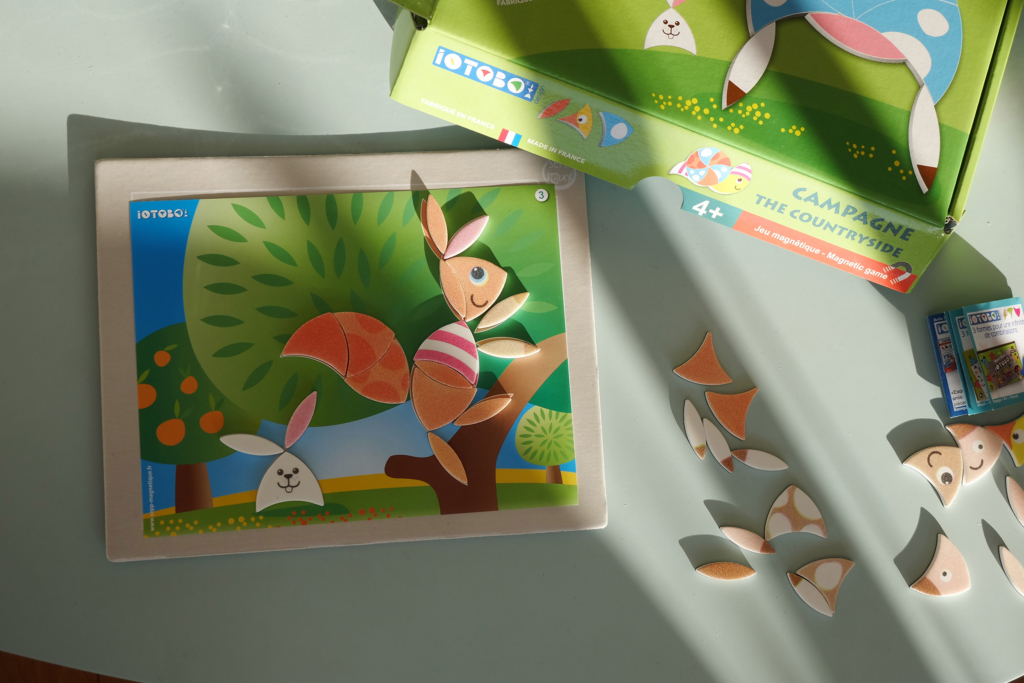 Finding a distributor in Europe, in the world
Interest in our products goes beyond French borders: to promote and distribute them, we have built up a solid network of international distributors.
Are you interested in our magnetic educational games and dry-erase writing boards, but your country is not listed in our contacts? Click here and join our partner network.